BE THE FIRST TO RECEIVE OUR DAILY NEWSLETTER
Sign up for free, become part of our community.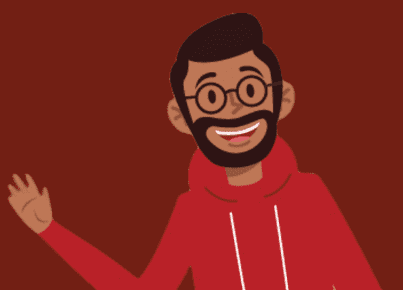 Grow your business through bulk email advertising. E-mail marketing is still one of the most efficient ways of advertising. Reach over 10 000 contacts through the oldest Zimbabwean advertising e-mailing list in the country. Our popular quality products include the Bamba E-Flyer, the Zonke Banners and the Nhasi Text adverts. We have a team ready to assist you so why not reach out to us?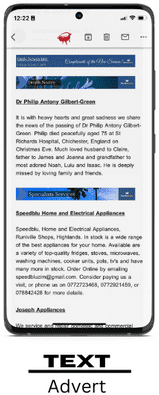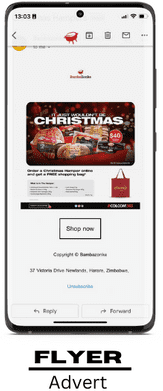 Staying informed on social, cultural and fundraiser events. Find out what's happening this weekend.
Find Your Driver or Domestic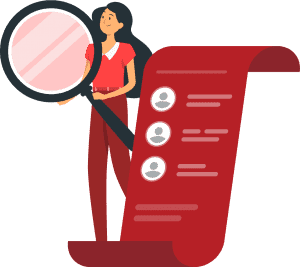 More from our community blog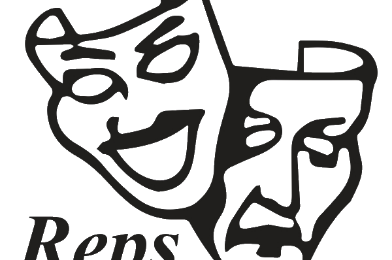 Welcome to the Reps Theatre Newsletter This newsletter only contains some of the activities happening at 4 Maasdorp Avenue! 18 September 2023 Developments around the theatre A UZ Media Studies student, Tanya has joined us an intern at the theatre, working in media and learning the technical aspects of productions as she has a passion …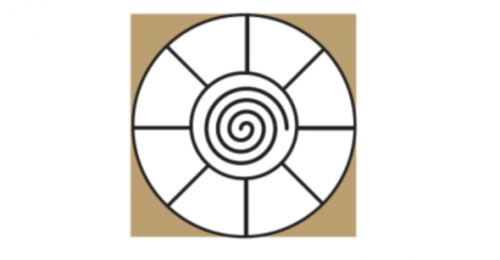 Dear Members An aim of the Zimbabwe Society for Analytical Psychology is to highlight the value that analytical psychology brings to everyday life. One of the most useful and pragmatic concepts central to Jung's theory is that of the complex. Operating both consciously and unconsciously, complexes play a significant part in driving our choices and behaviours and determining how our lives unfold. Last month we watched Dr John Gosling's presentation on complexes, in which he explains the function, origin, manifestation and triggers of complexes. Thanks to those who joined us for the screening and contributed to the stimulating discussion afterwards.
Parents and teachers spend a lot of time reminding students to practice safety when walking or riding their bikes to school. However, students aren't the only ones who need to brush up on their safety skills as a new school second term begins. Drivers must reacquaint themselves with safe driving practices, too. While some of …
BACK-TO-SCHOOL SAFETY GUIDE: HAZARDS EVERY DRIVER MUST BE AWARE OF… Read More »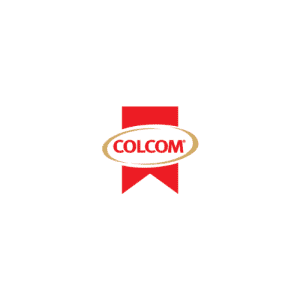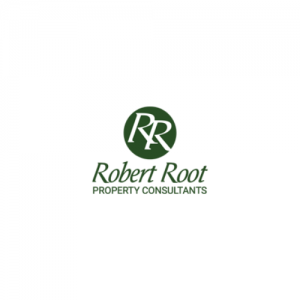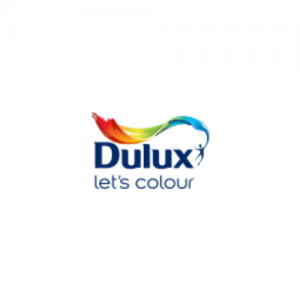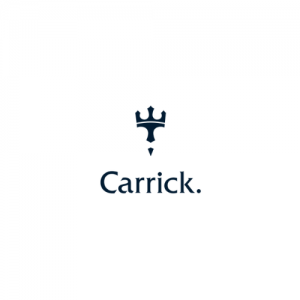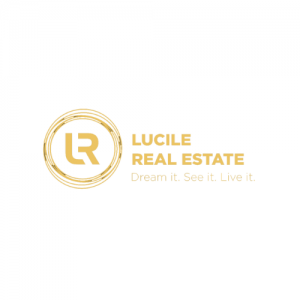 Great local news and community page.