Grow your business through bulk email advertising. E-mail marketing is still one of the most efficient ways of advertising. Reach over 10 000 contacts through the oldest Zimbabwean advertising e-mailing list in the country. Our popular quality products include the Bamba E-Flyer, the Zonke Banners and the Nhasi Text adverts. We have a team ready to assist you so why not reach out to us?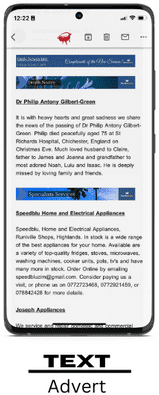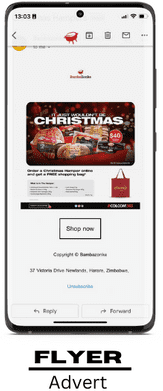 BE THE FIRST TO RECEIVE OUR DAILY NEWSLETTER UPDATES
Sign up for free, become part of our community.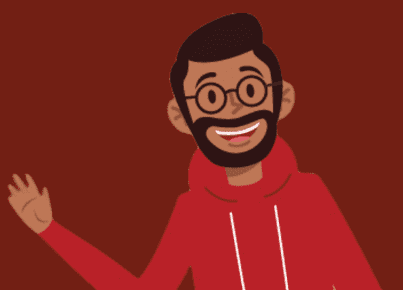 Staying informed on social, cultural and fundraiser events. Find out what's happening this weekend.
Find Your Driver or Domestic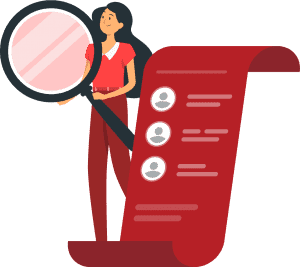 More from our community blog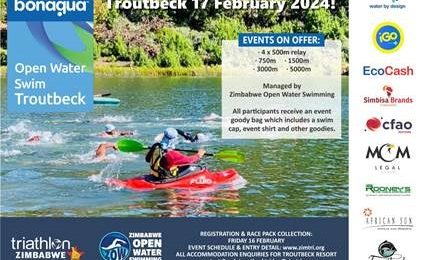 Good day all,  Please see information with regards to Troutbeck 2024 – 17 February. Entries can be done through Triathlon Zimbabwe but if you have any queries, please contact us. Events on offer: 750 m, 1500m, 3000 m and 5000 m. The ever popular 4 x 500 m relay will also be held. See you all there. …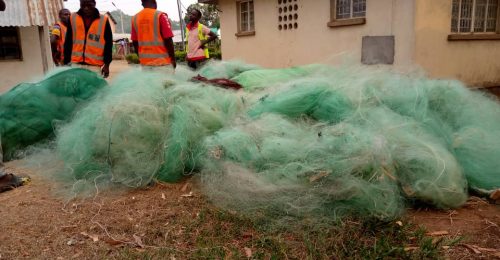 Disclaimer – Below is a follow-up to the recent article Fish Netting in Namibia, to read this article please click here.Please note that whilst Bambazonke aims to be a community-based platform where we discuss ideas and experiences, we remainimpartial to all views shared below.   Ripple Africa, making a difference. I'm delighted to introduce you to …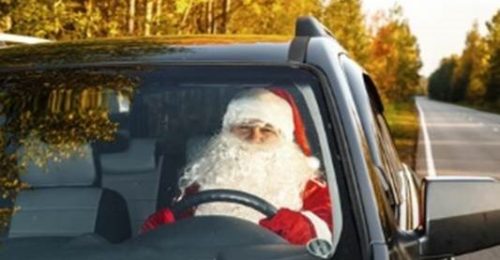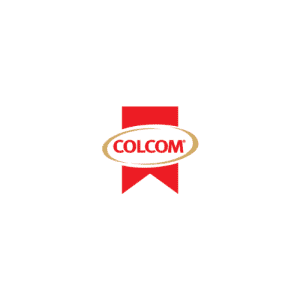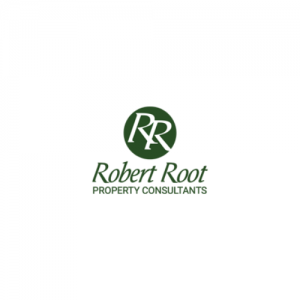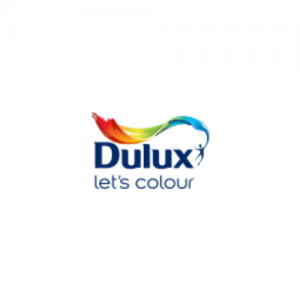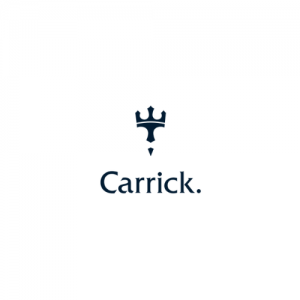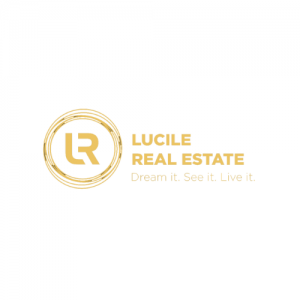 Great local news and community page.