By Howard Blackett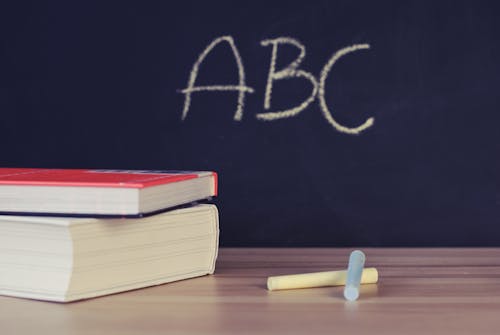 Greetings from the UK. We are, at last, in the process, collectively, of feeling ourselves back to some sense of normality but, as far as the operating of schools and the education of our children is concerned, fumbling would be a more accurate way of describing what's happening.
Throughout the pandemic, crisis schools have remained open to the children of key workers and the vulnerable, with limited success, and on 1 June Primary schools were due to re-open in England for pupils in Reception, Year 1 and Year 6 (Wales, Scotland and NI are on a different timetable); unfortunately only an estimated 52% of schools actually opened to these three year groups, reflecting continuing safety concerns among headteachers, parents and local authorities and, worse still, only 25% of pupils, who were eligible to return, did so. The government's declared strategy for all other Primary school-aged pupils (i.e. those in Years 2 to 5) was that they should return to school for the last 4 weeks of this term but yesterday Gavin Williamson, Secretary of State for Education, announced in the House of Commons that this objective had been ditched; furthermore, the government refused to confirm whether or not all pupils of any age (primary or secondary) will be able to go back to school full-time after the summer holidays; so, at present, there is no guarantee that pupils will be back in school in September.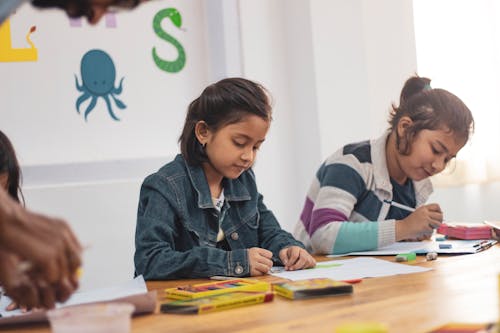 In response, Children's Commissioner Anne Longfield has accused ministers of furloughing childhood; parents have voiced anger that, whereas McDonald's and zoos are reopening, they can't get their children back to school; and former chief inspector of schools, Michael Wilshaw, has declared that the government's approach is fuelling a tragedy for young people.
So, what's the problem? The issue is that the government has insisted that social distancing (i.e. the 2-metre rule) and a strict hygiene routine must be adhered to in schools, as far as is possible, and this has meant that schools have had to cut their class sizes from an average of 30 to 15. Headteachers are now claiming that they need twice the amount of space and even twice the number of teachers to function properly.
All this is absurd; the context of the above is that less than 10 children under the age of 15 across the entire UK have died from COVID 19 (0.01% of all deaths) – i.e. the disease effectively poses no risk to children – and there appears to have been little or no consideration given to schools operating in a more flexible manner (e.g. morning school for half the children and afternoon school for the other half etc.) until we are properly back to normal. Between them, the Secretary of State, the Heads' and Teachers' Unions have made a complete xx of it!
I can't imagine that the return of pupils to school in Zimbabwe could possibly be as chaotic as it is has been here in the UK!
Howard Blackett (Rector, Peterhouse 2013 – 2019)
What do you think the way forward for Primary and Secondary education is? Comment down below and let us know what you think?
Comments Section