With Dr. Olga Filippa Nel, Clinical Psychologist
It is time to say 'yes'! 'Yes' to the things that feel too overwhelming or scary, the exciting – maybe too much so – opportunities that you have not had the courage to take on. The leaps of faith that require you to jump into the unknown, without knowing what is on the other side.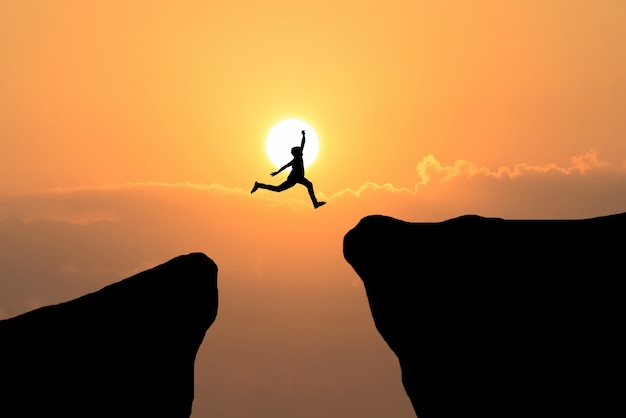 All you really need is unshakable confidence in your abilities, in the knowledge that everything you need is already within you. Having goals is great but, in order to achieve them, you need to take action, firm steps to reach your destination.
I understand that, in these times of flux and uncertainty, it is incredibly hard for most people to leave their comfort zones and welcome the unknown with open arms. But the reality is that now is a perfect time to try new things, change direction and take the necessary steps to create the new future you want.
Jack Canfield, American author of the Chicken Soup for the Soul series of books, states that we can achieve anything we can imagine, through increasing our understanding of what we are capable of and acknowledging that right now we are in a unique position to make our reality better.
Here are a few tips to get you started. Improve your life by setting specific goals and consistently working towards reaching them, which will give you a sense of purpose and fulfilment. Adopt a healthy, mindful lifestyle by addressing your physical, psychological and spiritual needs. Clear your path of the mental blocks that have been holding you back, preventing you from being your best self and getting the results you want.
Make your world better by cultivating deep, supportive relationships with family, friends and like-minded individuals who will support you in your path of creating a better future. Develop stronger connections with people who lift you up and inspire you. Reject negativity in any form.
You have the power to do this, just say 'yes'.
Live mindfully and blossom!
Comments Section