With Dr. Olga Filippa Nel, Clinical Psychologist
I came across a quote by American author, Joyce Meyer, who said that "Words are containers for power, you choose what kind of power they carry." Profound wisdom indeed, because too often we speak without thinking, we do not take the time to consider what we are actually saying and the impact that our words can have.
Words are powerful. We can use them constructively to encourage, inspire, hearten, heal and comfort. However, words can also be destructive. They can hurt, harm, humiliate and even destroy! Therefore, be mindful of how you speak, do not thoughtlessly give voice to the largely negative chatter of your "monkey mind", rather pause and consider the significance of what you put out into the world.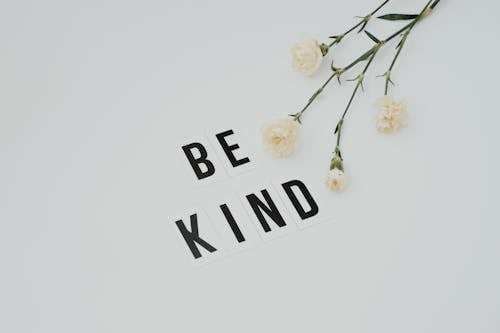 What we express, commands attention. If we focus on trivialities or negativity, that is what we manifest. If instead, we choose to let love, respect and compassion set the tone of our speech, we can bring about growth and constructive change in our relationships. Thich Nhat Hanh says that we must discipline ourselves to speak in a way that also conveys gentleness and humility.
Author and public speaker, Dr. Hyder Zahed, suggests that our words and actions should be consistent and reminds us not to use them to manipulate, insult or belittle others. He also urges us to always speak the truth and not to exaggerate. Great advice, especially during the current Covid-19 "infodemic" of rumours, speculations and conspiracy theories.
I invite you to harness the power of words. Use them lovingly and thoughtfully at all times, making them a priceless gift to those who hear them.
Live mindfully and blossom!
Comments Section