"Your everyday community mailing list"
Grow your business through bulk email advertising. E-mail marketing is still one of the most efficient ways of advertising. Reach over 10 000 contacts through the oldest Zimbabwean advertising e-mailing list in the country. Our popular quality products include the Bamba E-Flyer, the Zonke Banners and the Nhasi Text adverts. We have a team ready to assist you so why not reach out to us?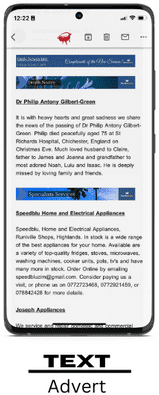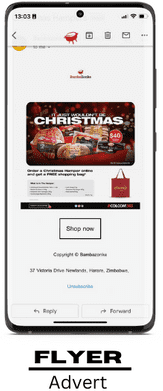 BE THE FIRST TO RECEIVE OUR DAILY NEWSLETTER
Sign up for free, become part of our community.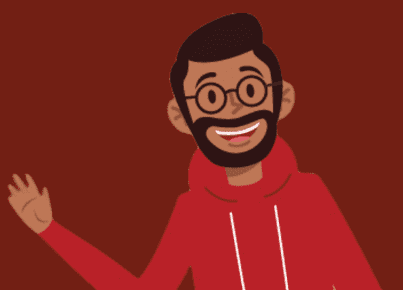 Staying informed on social, cultural and fundraiser events. Find out what's happening this weekend.
More from our community blog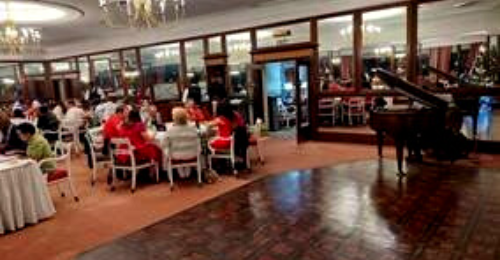 The Meikles Hotel has always been one of those icons that travellers from all over the world have come to know as "The 5 Star Place to Stay" in the capital city of Zimbabwe. This popular destination, situated across the road from Africa Square, has been mentioned in many lauded fictional books as the central …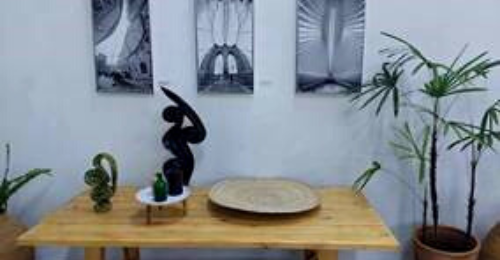 One of the great things about Zimbabweans that have spent time in the diaspora is that, when they return to live here, many of them bring back many new creative ideas that they introduce to their communities. It is also a sad fact of life that in larger cities like Harare, shopping centres have started …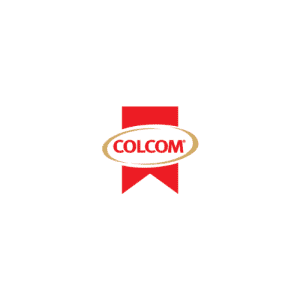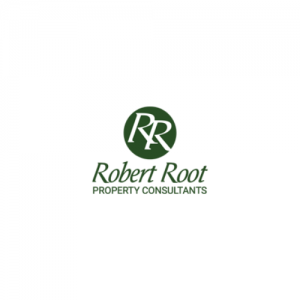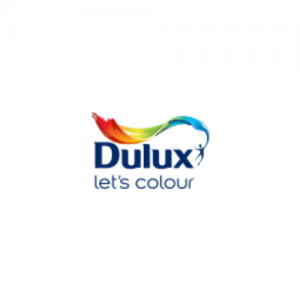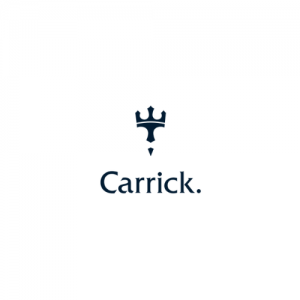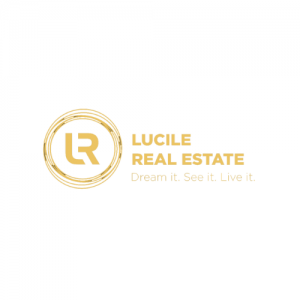 Great local news and community page.