"Your everyday community mailing list"
Grow your business through bulk email advertising. E-mail marketing is still one of the most efficient ways of advertising. Reach over 10 000 contacts through the oldest Zimbabwean advertising e-mailing list in the country. Our popular quality products include the Bamba E-Flyer, the Zonke Banners and the Nhasi Text adverts. We have a team ready to assist you so why not reach out to us?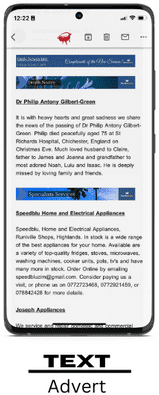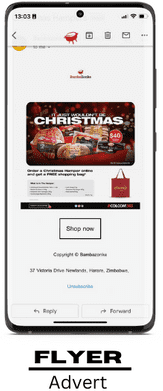 BE THE FIRST TO RECEIVE OUR DAILY NEWSLETTER
Sign up for free, become part of our community.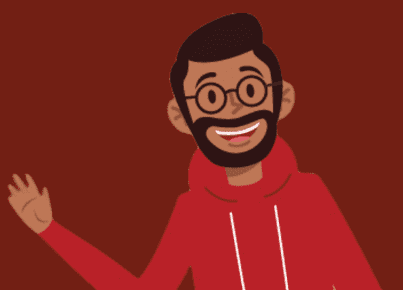 Staying informed on social, cultural and fundraiser events. Find out what's happening this weekend.
Find Your Driver or Domestic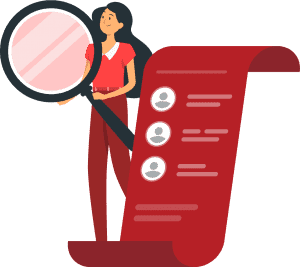 More from our community blog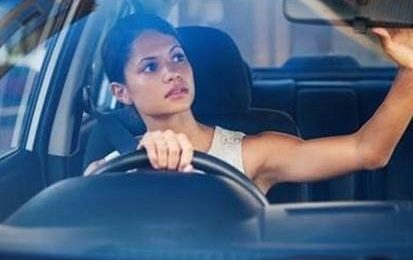 Driving safely is an attitude – not a platitude! One of the more important aspects of driving safety is adopting the mindset that YOU WILL DRIVE SAFELY. As people often say, "It's all in your mind!" or at least a good portion of "it" is in the way you approach driving. Embracing, improving and maintaining …
DRIVING SAFELY IS AN ATTITUDE – NOT A PLATITUDE! Read More »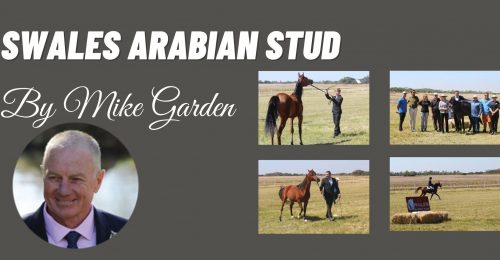 Hi All, I was brought up as a city slicker and, thus, me and horses have never been one! Back in the day when we guys were out on Patrol we came across, what seemed like, a few old Nags grazing idly in someone's fields. There was nothing much happening that day so, being …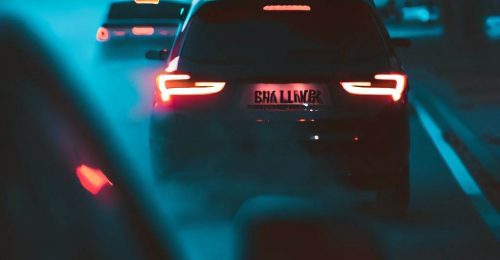 Bad Overtakers will soon be with the Undertakers. The rules for overtaking safely. When overtaking on a single-lane road it's important to follow these steps: Remember to stay focused on the road at all times. A momentary lapse of concentration can have dire consequences. Don't end up on the wrong side of the story. If …
BAD OVER-TAKERS WILL SOON BE WITH THE UNDERTAKERS. Read More »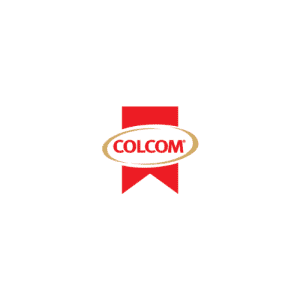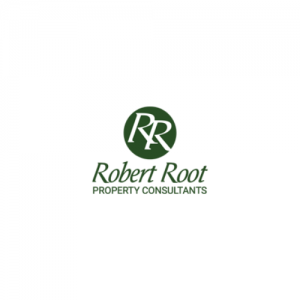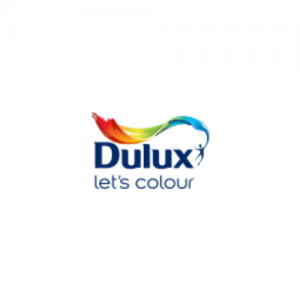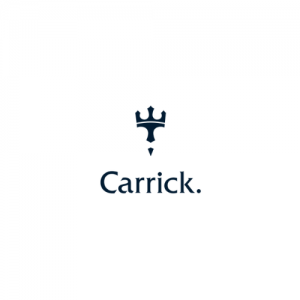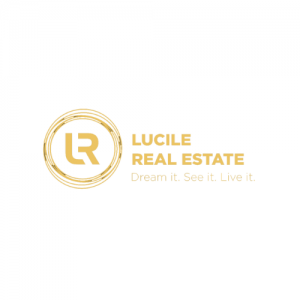 Great local news and community page.