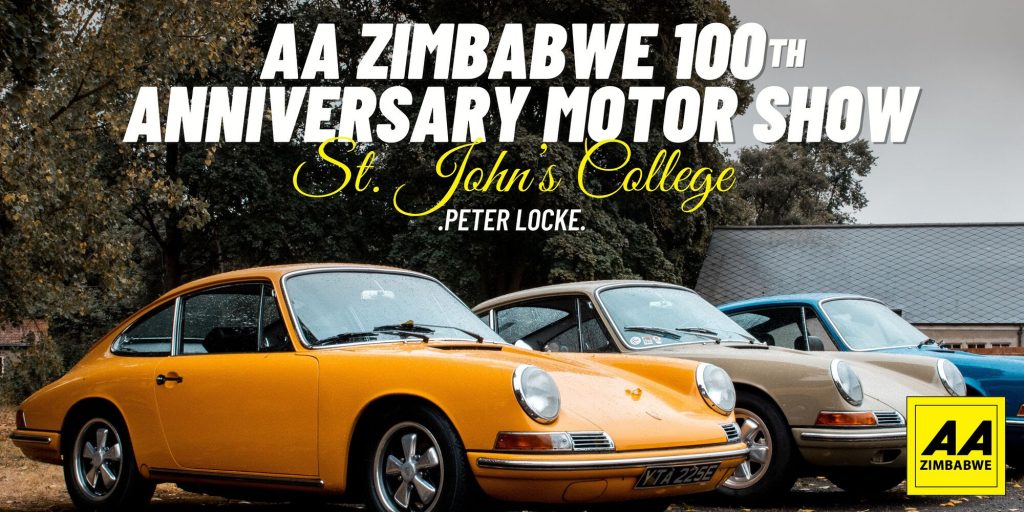 This year the Automobile Association of Zimbabwe is proudly celebrating 100 years since its founding in 1923 – a significant milestone – making the Association the second oldest motoring organization in the ACTA region. The Association was founded
in 1923 by the Resident Commissioner for Southern Rhodesia (now Zimbabwe) to serve, promote and protect the interests of motorists. The inaugural meeting of the newly formed Association was duly held in Salisbury, on the 25th of January 1923. About
33 members were present, and they elected the Association's founder, Sir Crawford Douglas-Jones, as its first President.
Later that year, in July, a General Meeting of approximately 100 members was held at Great Zimbabwe National Monument. By
the end of 1923, membership of the Association had already risen to 972. Since then, membership and infrastructure of the Association have grown through diverse vicissitudes over the past 100 years until 2023. Various promotions and activities have
been already held during the Centenary year but the focal point of the celebrations was over the weekend of the 2nd and 3rd September 2023 during which an AAZ Centenary Motor Extravaganza was held at St John's College in Harare featuring an
amazing array of over 150 vintage and classic vehicles, motorcycles, race and special interest vehicles, as well as commercial exhibitors in the motor industry. This was a huge and gratifying success and was attended by over 8,000 visitors.
Food and drink were aplenty and live radio was also broadcast from the show. On the evening of Saturday 2nd September, a celebration party was held at a Harare hotel which was attended by AA Zimbabwe staff, our Board Directors and special local
guests, as well as a number of regional guests from ACTA Clubs. The president of FIA Region 1, Mr Jorge Delgardo, was invited
to be Guest of Honour but unfortunately was unable to attend and his role was assumed by Mr Layton Beard from AASA who introduced a video message of congratulations from Mr Delgardo. Long Service Awards were also presented to 8 staff at the dinner party.
AA Zimbabwe will continue to celebrate the Centenary for the remainder of the year by means of billboards, advertising, promotions, publications and social media, as it is truly a once-in-a-lifetime event!